Prove your value with
Media Monitoring
Media Monitoring that shows your brand's performance across media channels, customer sentiment, and the ROI your team delivers. More than 30,000 customers use insights from Meltwater's solutions tailored to fit their organisations's needs and objectives.
Enabling you to make better informed business decisions.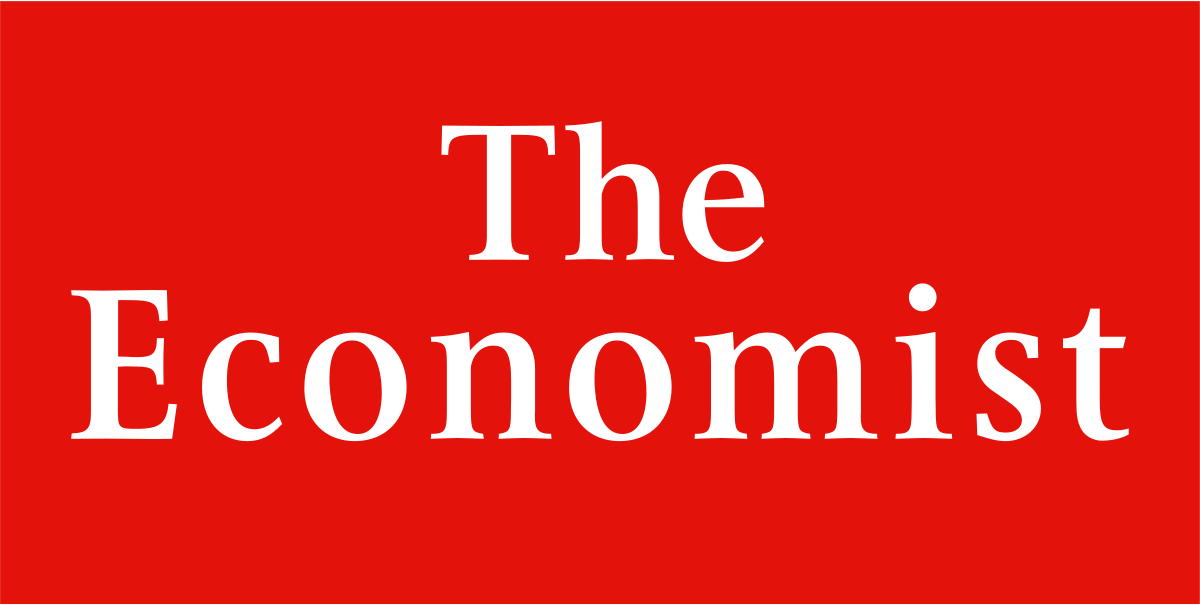 Global Media Monitoring in a Click
World's Largest Source Base
Efficiently sift through thousands of news sources. Sophisticated search monitors everything relevant to your brand and company's operation, both locally and globally.
Meltwater's comprehensive media monitoring solution offers the world's largest source base, including 300,000 news sources, from 205 countries in 87 languages. Never miss a mention!
Customisable dashboards let you analyse metrics by date, geography, language, and sentiment. Find out which competitors are gaining traction and in which publications.
Stay on top of important media coverage through our mobile app.


Create ad/hoc searches on the spot or rely on custom searches setup by our local support team.


Customize email alerts to get real-time notifications.



Share content via text, email, or Slack.



Monitor unlimited keywords across all channels
Track competitors to stay ahead of the curve.


Research and listen to more than 200 billion social conversations.


Create dashboards and benchmark against competitors
Plan your next move in real time.


Translate content with the click of a button.


Export results to Excel and other reporting formats.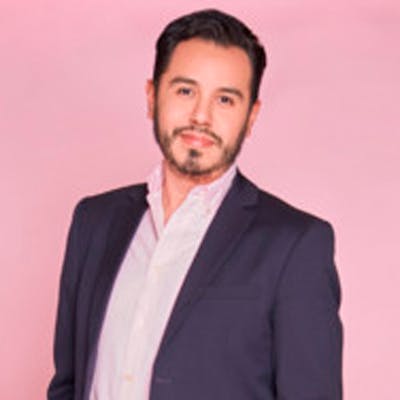 "Our campaigns are based on market trends. We use Meltwater to evaluate what other leading brands are doing before deciding how to align ourselves to global trends and remain in the forefront."
Javier Ruiz, Digital Marketing Strategist, H&M Mexico
Meltwater Media Intelligence Tool
Monitor your brand vs competitors in the media
Access top media mentions in dashboards
Monitor unlimited keywords across all channels
Run omnichannel analyses across news and social
Access media database and send press releases
ALL IN ONE MEDIA INTELLIGENCE PLATFORM
Media Monitoring Tool Capabilities
For a PR professional today, keeping up with what journalists, bloggers, and customers are saying is complicated. Influencing them is even more complicated. And measuring results can seem impossible!

Find out how modern Media Intelligence connects media monitoring to engagement and measurement.
Access your social inbox, schedule, publish and track social performance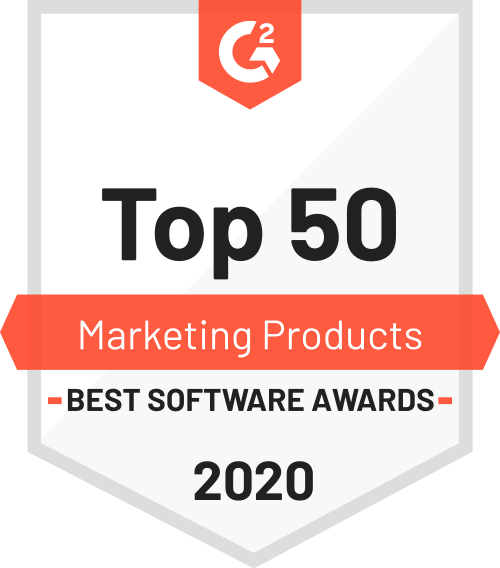 Meltwater verified as top Marketing Product by G2
Featured in G2's list of top 50 marketing products in 2020.
Join 30,000 leading companies making better informed decisions using relevant insights surfaced by the Meltwater media intelligence platform. Stay on top of billions of online conversations.
Explore media monitoring solutions
Fill in the form to be contacted about a demo or price estimate.
Through this form Meltwater collects your name and email. Check out our privacy policy for the full story on how we protect and manage your submitted data.