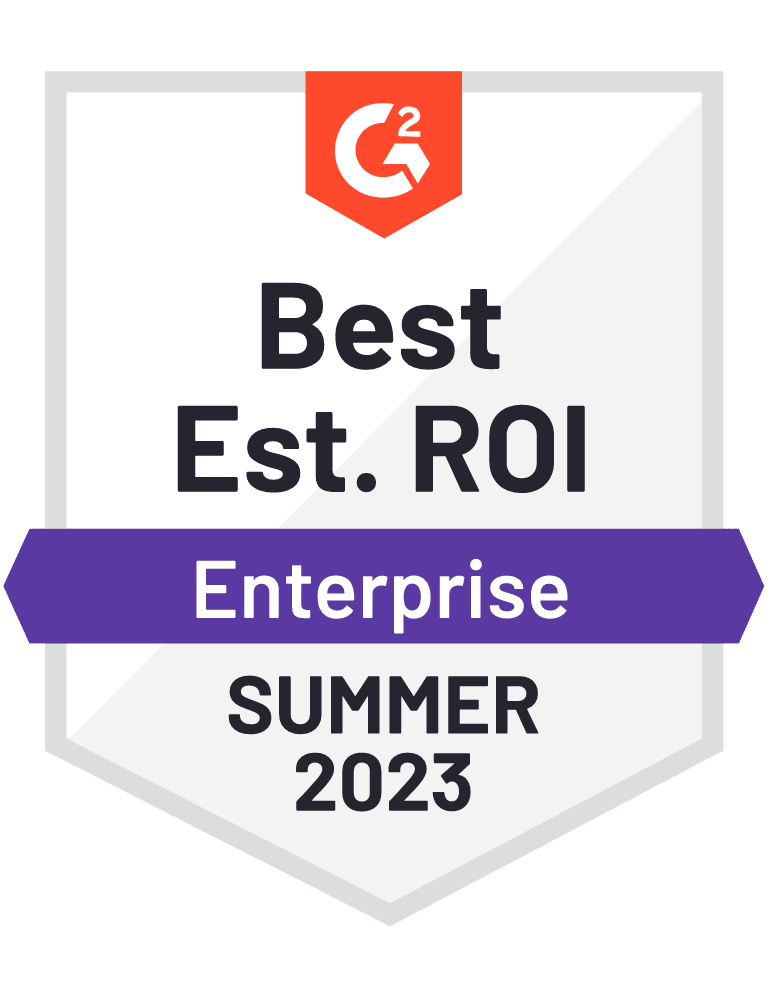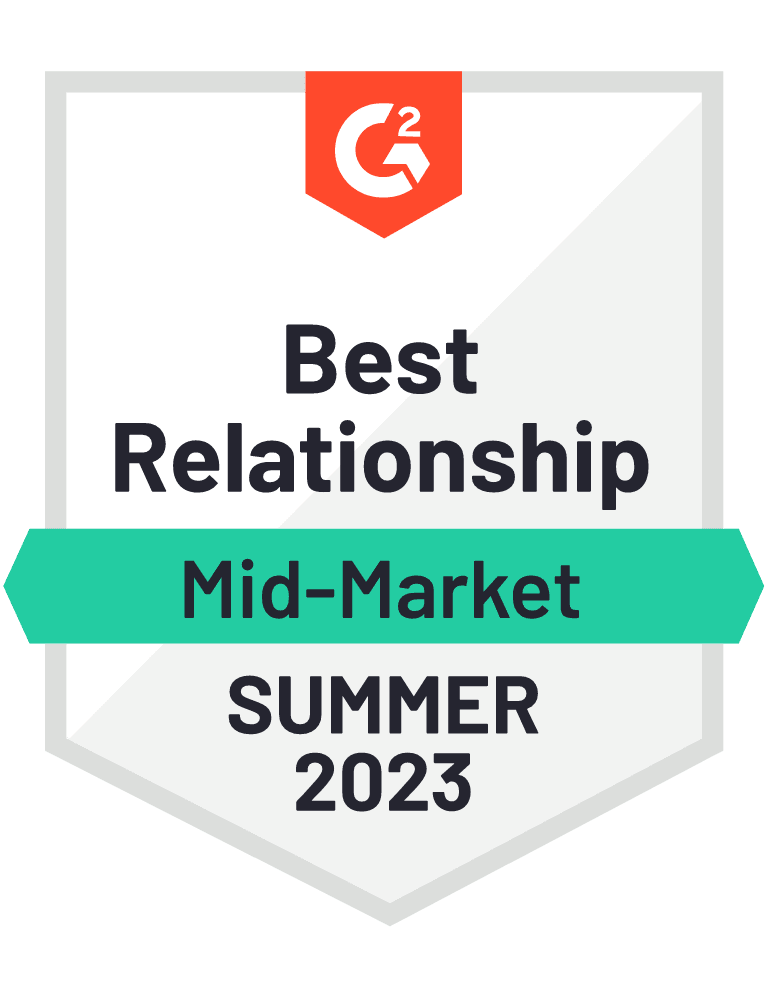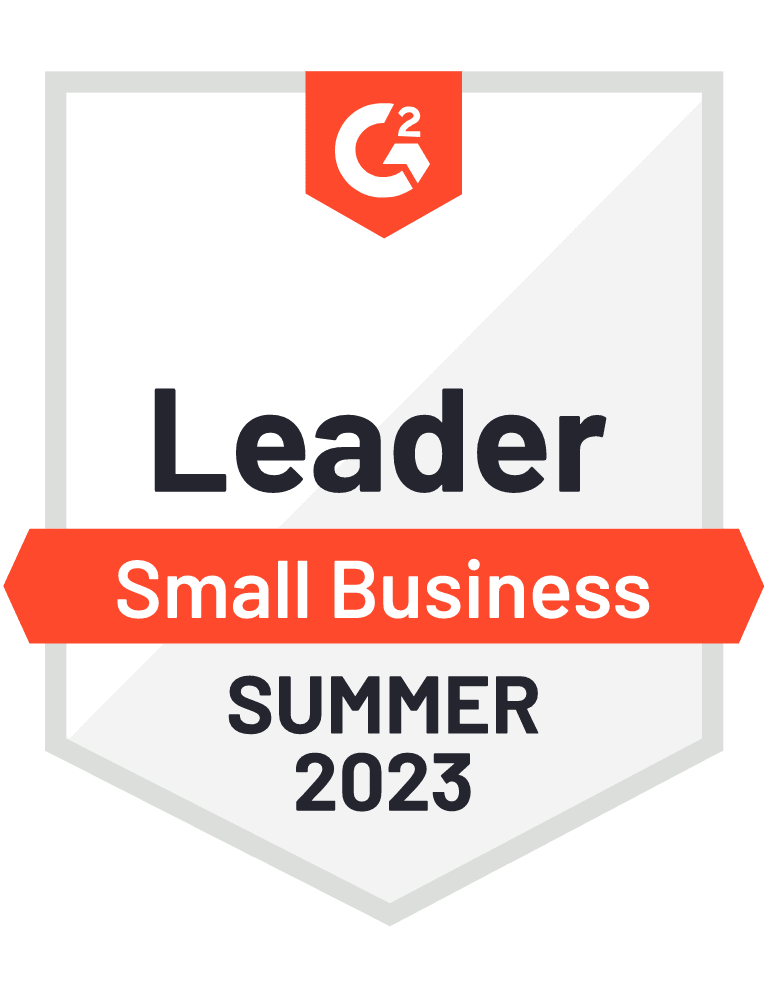 UNLIMITED SOCIAL LISTENING
Do You Know When Someone Mentions Your Brand on Social Media?
Research and monitor content across the entire social web, with real-time and historical access to over 1.2 trillion social and editorial conversations.


With unlimited ad-hoc searches and volume, you'll stay up to date on new market trends, consumer sentiment, brand health, and your competition - no backfill required.


Explore our Social & Media Monitoring Solutions
Fill in the form to be contacted about a demo or price estimate.
Enabling over 30,000 customers to make better, more informed business decisions.
By completing this form, you are providing Meltwater with your name and email address. You can find our Privacy Policy below - find out exactly how we protect and manage the personal information you provide here.
The Ultimate Social Listening Tool
Whenever somebody mentions your brand on social media, or talks about a topic that's important to your business, you should know about it. Meltwater offers the industry's most comprehensive social listening platform, so you can be sure you never miss a thing. Our tool scours data feeds from:
Twitter

Facebook

Instagram

YouTube

Reddit

Blogs

Discussion Forums

Podcasts

Online News

Consumer Reviews Sites
KEEP UP WITH WHAT'S IMPORTANT
Social Listening Capabilities
On-demand historical ad-hoc research
Competitive monitoring and benchmarking
Consumer segmentation and behavior analysis
Custom unlimited dashboard and report building
Owned and earned analytics in a single view
Brand, keyword or complex queries comparison
Content strategy markers and audience optimization
Topic and conversation trends analysis
Customized user lists or audience types
Market intelligence gathering via Explore
Crisis management, security and compliance
Meltwater gives you unlimited keyword search capability with no caps on result volumes. What does this mean? You can search for as many different keywords, brand names or hashtags as you like and you won't be billed extra - no matter how many results those searches produce.
With unlimited historical results, you can search and filter through over a year's worth of results instantly to uncover valuable consumer insights.
The world moves quickly these days, and our social media monitoring platform gives you a real-time view of evolving consumer trends. The discussions taking place on social networks are a rich source of insight into the changing behaviors, expectations, and attitudes of your customers. With our advanced keyword monitoring capabilities, you gain access to insightful social data.
Spot a Crisis Before it's a Crisis
A crisis can come out of nowhere for almost any brand and, most of the time, it's going to start on social media before snowballing into a bigger problem.

With Meltwater social listening, you'll get an early warning when people start talking about your brand online, whatever the reason, and quickly understand the underlying themes that are driving the conversation.
Identify Authentic Influencers
Everybody's an influencer these days! But our social listening tools can help you find the people who are truly influential in your market, by looking for the people who are central to conversations that impact your brand, and analyzing their audiences to confirm whether they're the genuine article or not as relevant as you'd like.
By harnessing the real-time voice of the customer, social media can inform your campaign themes.

"Our goal is to better listen to our community and know what they care about. Using Meltwater not only keeps us informed, but it allows us to interject our thought leaders into the conversations where they can make the biggest positive impact for ODU."
Giovanna Genard, Assistant VP for Strategic Communication and Marketing - Old Dominion University
Social & Media Monitoring in a Click
Wherever your company is mentioned, Meltwater makes sure you know about it. Why waste time regularly performing a manual keyword search across multiple social networks when we can automate the entire social listening process for you?
Presentation Ready Reports
World's Largest Source Base
Understand your brand impact in
real-time using interactive visual dashboards. Analyse metrics that matter such as media exposure, trending themes, potential reach, sentiment and more!
Meltwater's comprehensive pr reporting solution offers the world's largest source base, including 300,000 news sources, from 205 countries in 87 languages. Deliver complete reports!
Customisable dashboards let you analyse metrics by date, geography, language, and sentiment. Find out which competitors are gaining traction and in which publications.
Create ad/hoc searches on the spot or rely on custom searches setup by our local support team.


Customize email alerts to get real-time notifications.



Share content via text, email, or Slack.



Monitor unlimited keywords across all channels
Track competitors to stay ahead of the curve.


Research and listen to more than 200 billion social conversations.


Create dashboards and benchmark against competitors
Plan your next move in real time.


Translate content with the click of a button.


Export results to Excel and other reporting formats.

We allow you to monitor over 15 different social networks (including access to all of Twitter's content), blogs, and comments on news articles and product reviews.

We help you monitor over 25,000 podcasts on a global scale, with the ability to add podcasts to our capture network if we aren't covering what you need.
We scan over 300,000 news sources globally. With customers in 125 countries, we have a local and global focus, so you'll be covered wherever news breaks.
We have several different options for TV and radio monitoring fully integrated into the Meltwater product, so we will make sure to recommend the one most appropriate to your region.
With a network of fully-vetted global, regional and local print monitoring partners, you can rest easy knowing that if it's on the printed page, you'll receive it from Meltwater.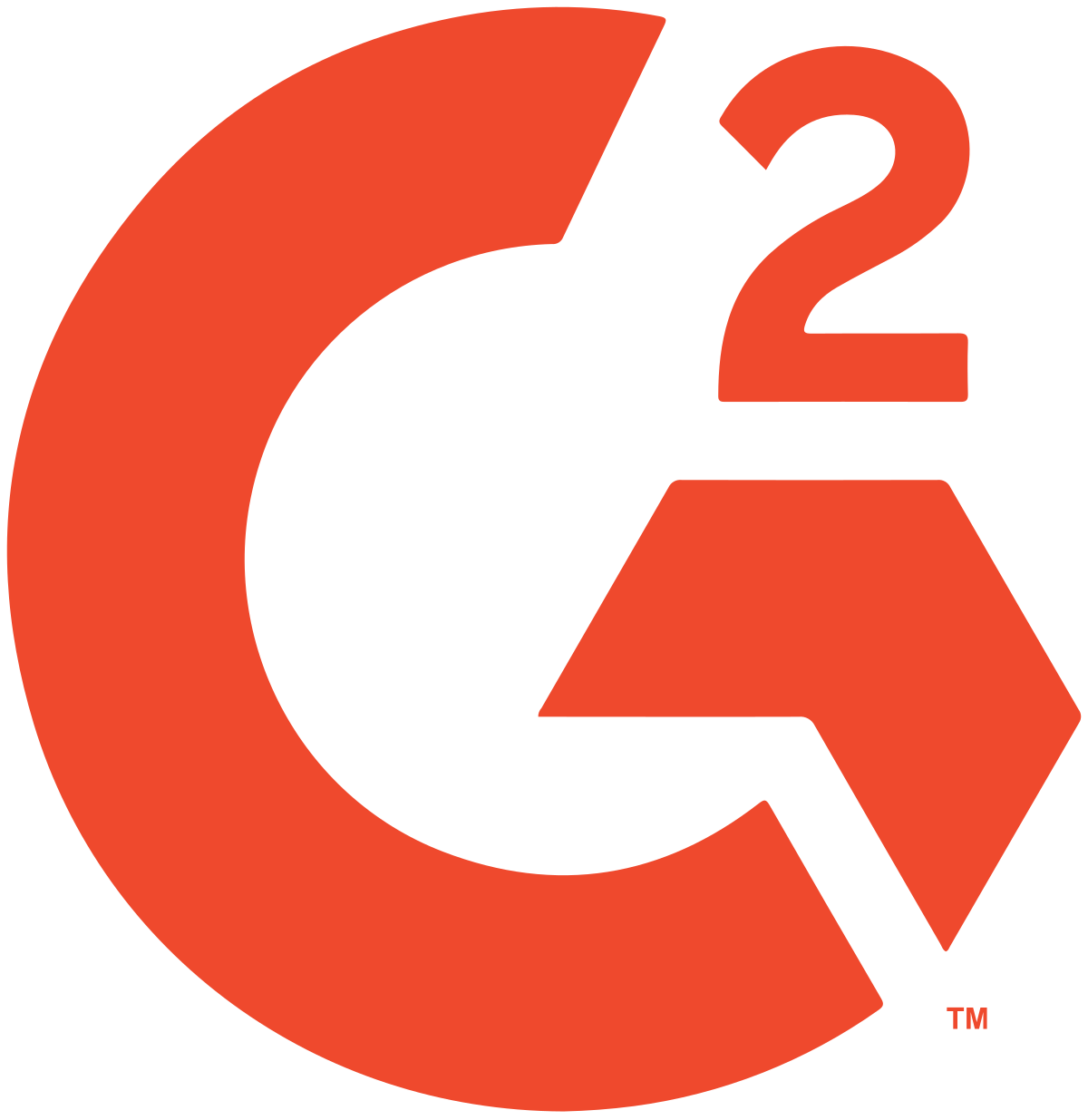 Meltwater is a Leader in Media Monitoring
The Grid® represents the democratic voice of real software users, rather than the subjective opinion of one analyst. G2 rates products from the Media Monitoring category algorithmically based on data sourced from product reviews shared by G2 users and data aggregated from online sources and social networks.
The Meltwater platform has been named a leader in -Spring 2021 Rankings:
Media and Influencer Targeting

PR Analytics

Social Media Suites

Social Media Monitoring
INDUSTRY LEADING MEDIA INTELLIGENCE TOOL
We've got you covered for all your social needs
Join 30,000 leading companies making better informed decisions using relevant insights surfaced by the Meltwater media intelligence platform. Stay on top of billions of online conversations.